California Clear Smiles
Welcome to California Clear Smiles, the ultimate Invisalign resource website exclusively dedicated to connecting you with top-notch Invisalign professionals in California. Discover the best and highly qualified Invisalign specialists, each committed to delivering exceptional results and transforming smiles. With California Clear Smiles, you can access valuable information and resources, empowering you to make informed decisions about your orthodontic care.
Your Dental Health Is Important to Us
Invisalign Treatment Overview
Invisalign is an innovative alternative to traditional braces, offering a virtually invisible solution to teeth straightening. Using clear, removable aligners, Invisalign gently shifts teeth into the desired position, providing a more comfortable and aesthetically pleasing orthodontic treatment option. The customized treatment plans are created using advanced 3D technology and typically take 12-18 months to complete.
Invisalign's benefits extend beyond appearance – the removable aligners also allow for better oral hygiene and overall ease of use during the treatment process. By gradually transitioning through a series of aligners, patients can achieve their dream smile with minimal disruption to their daily lives, making Invisalign an increasingly popular choice for orthodontic treatment.
Connect to a Dental Professional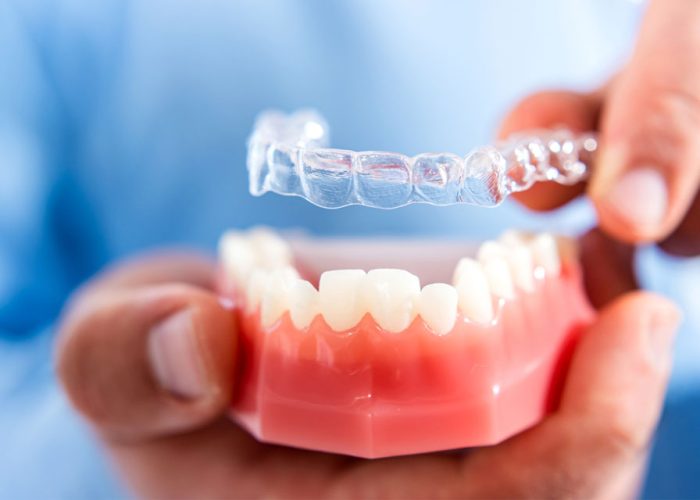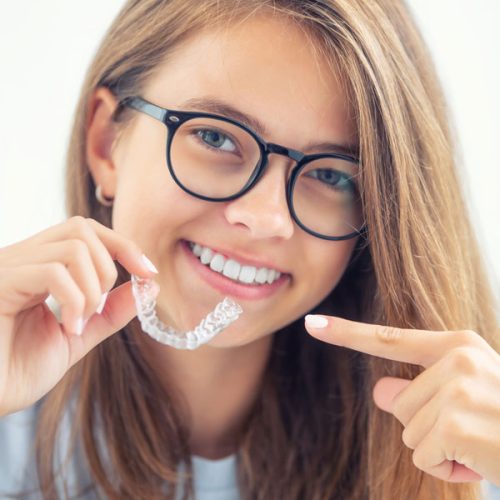 Choosing an Invisalign Provider in California
Selecting a qualified and experienced Invisalign provider is crucial to ensuring the success of your treatment. In California, there is a multitude of orthodontists offering Invisalign services, making it essential to use resources like California Clear Smiles to find the best provider for your needs. Consider reading reviews, asking for recommendations, and verifying credentials to narrow down your options.
 When comparing providers, it's also important to evaluate pricing options and consider factors that may affect the overall cost of your Invisalign treatment. By taking the time to research and select a skilled orthodontist in California, you can confidently embark on your Invisalign journey, knowing you are in capable hands and well on your way to achieving a stunning, healthy smile.
FIND AN INVISALIGN PROVIDER IN CALIFORNIA